__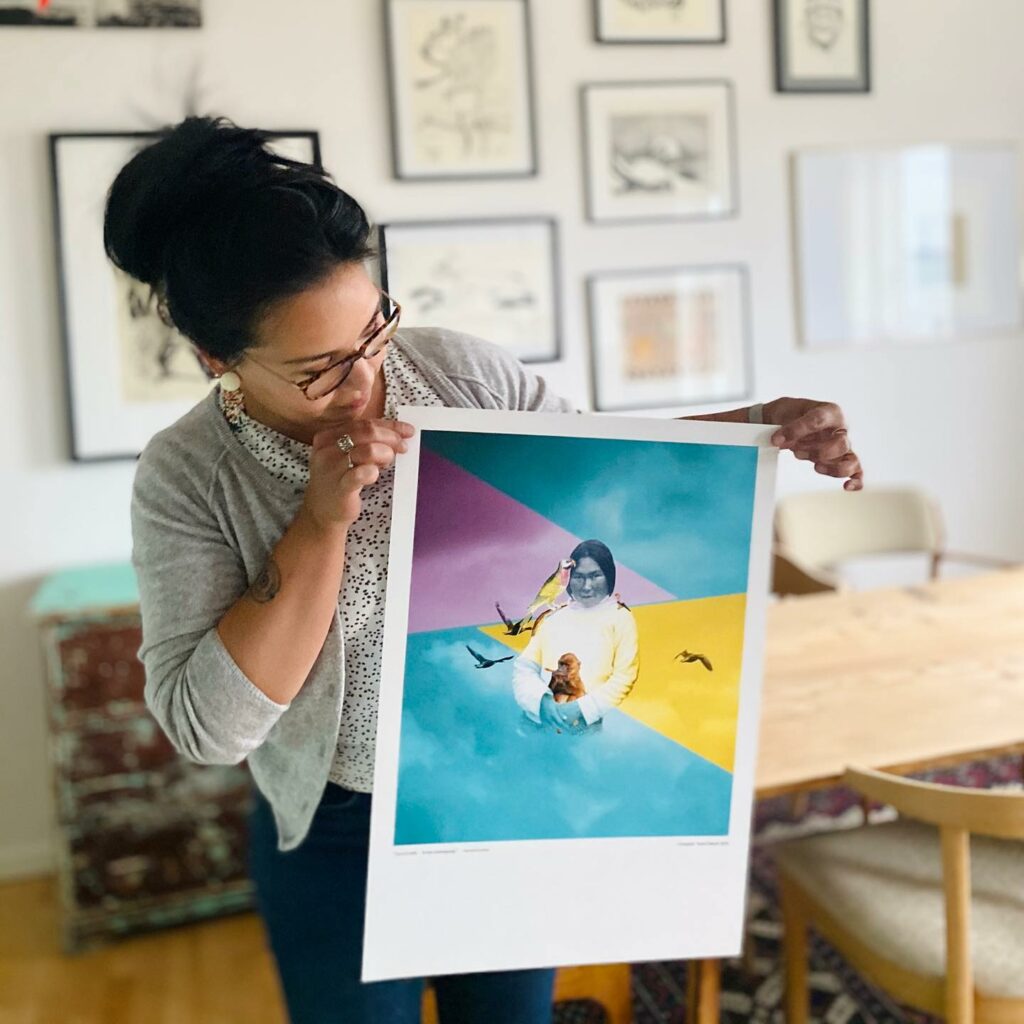 Christmas pop-up shop!
Are you going gift shopping? Christmas gifts, calender gifts, Advent gifts, birthday gifts? From the 30th of November we are doing Christmas pop-up shops once a week with different artists and jewelry designers. Find the unique Christmas gifts and buy directly from the artists!
___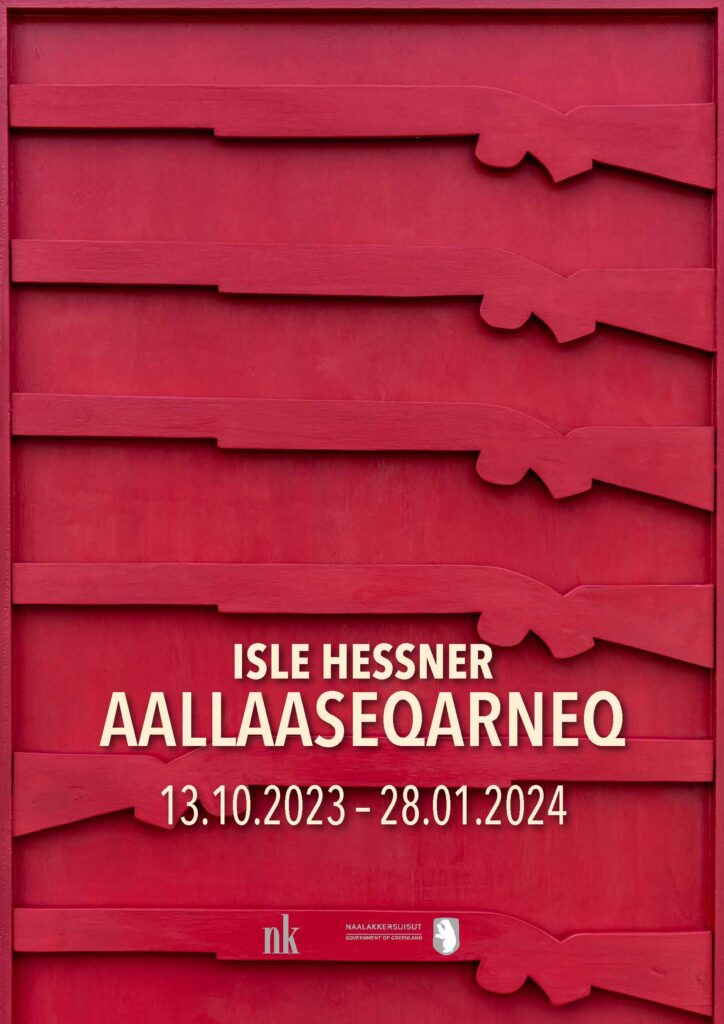 Isle Hesser: Aallaaseqarneq
The exhibition title Aallaaseqarneq means "to have firearms" and is a reflection on the use of firearms in war and hunting. The title refers to a series of works themed around the relationship with weapons…
__
Behind the Art: Ivínguak' Stork Høegh
The Greenlandic woman and the African elephant have never met in real life. It is not even certain that the woman knew that elephants existed, yet she is now sitting on top of one while she is cutting the elephant open with her ulu. The image is made even more absurd by the fact that the elephant has zebra stripes…
__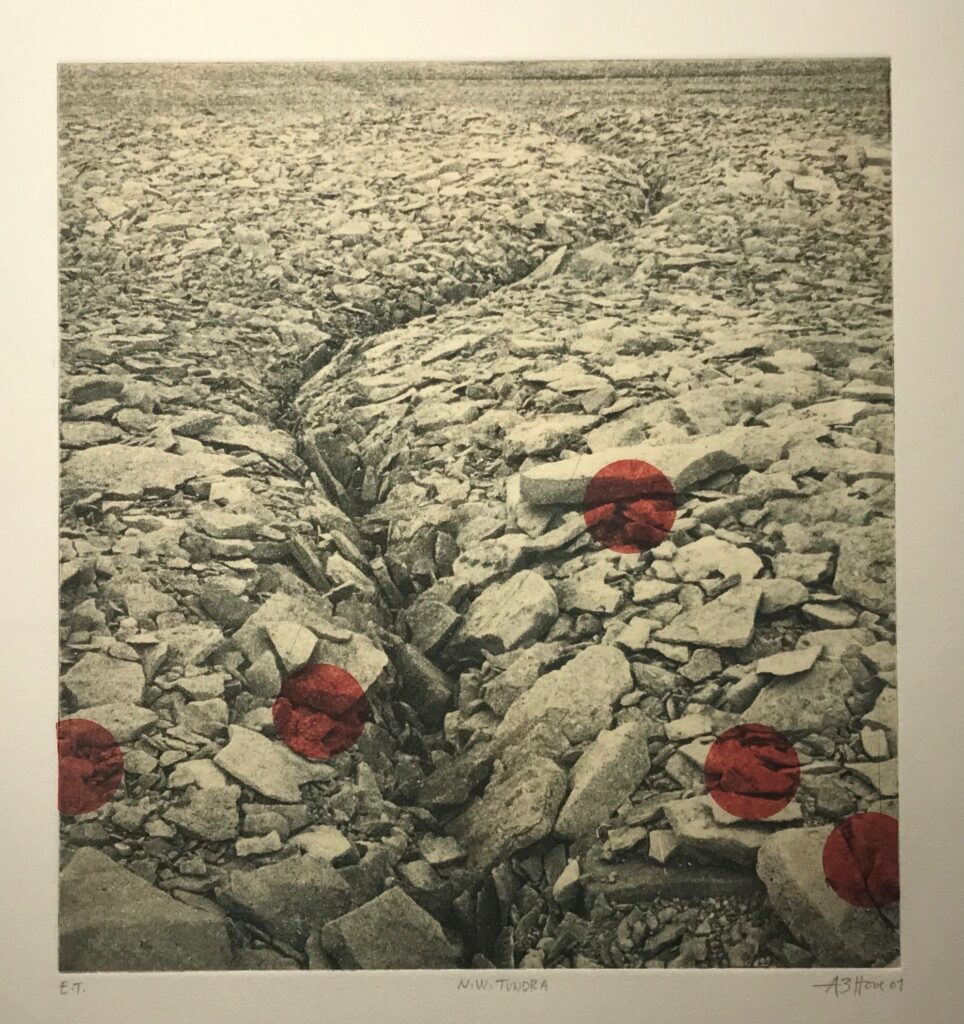 N.W.Tundra 99 // Anne-Birthe Hove (1951-2012)
Hove found much of her inspiration in her travels to South America and India, among other places, but one of her journeys in particular stands out from the rest. In the summer of 1999, Anne-Birthe Hove was invited to join a Swedish scientific expedition to the North American Tundra…
__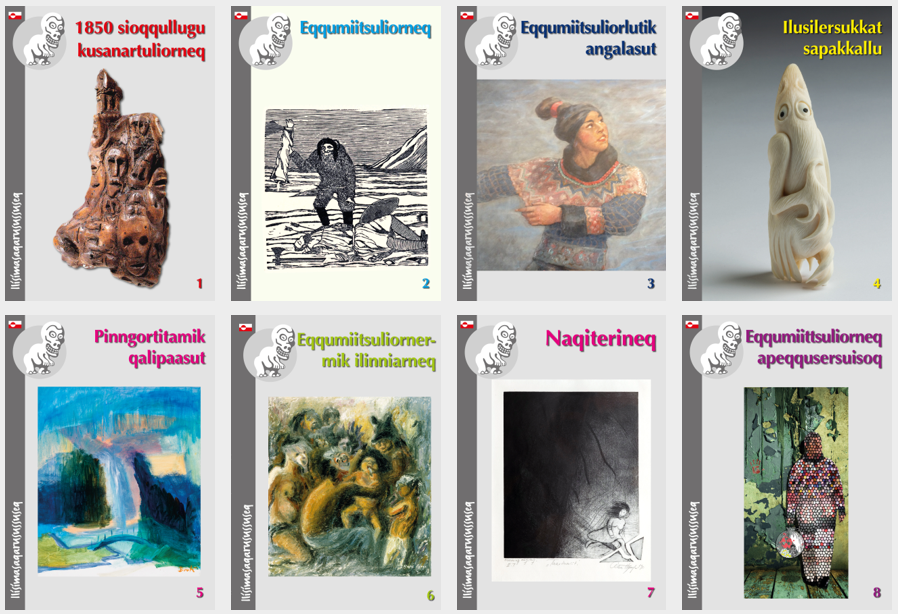 New books about art in Greenland
The publishing house Epsilon, in a collaboration with Nuuk Art Museum, publishes eight small specialist books for children about the art of Greenland.

__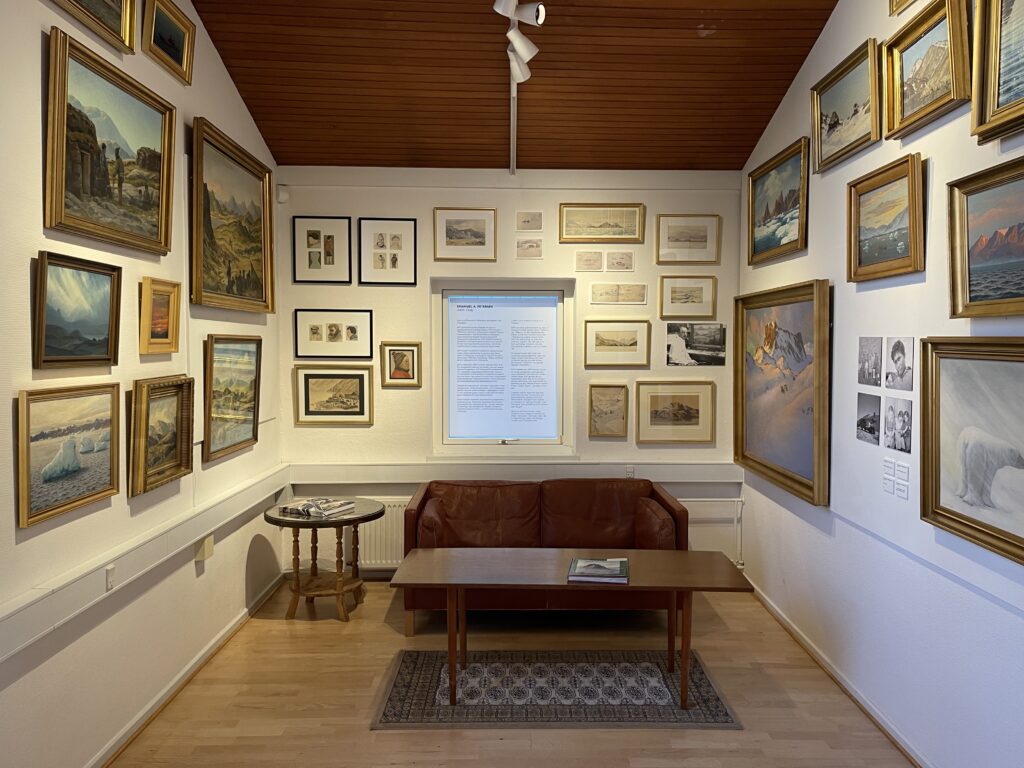 Podcast: Behind the Art // Gaze
In this episode the curation about the artists gaze at Nuuk Art Museum is introduced. The works by the Danish artist Emanuel A. Petersen and the Danish photographer Jette Bang are examined…