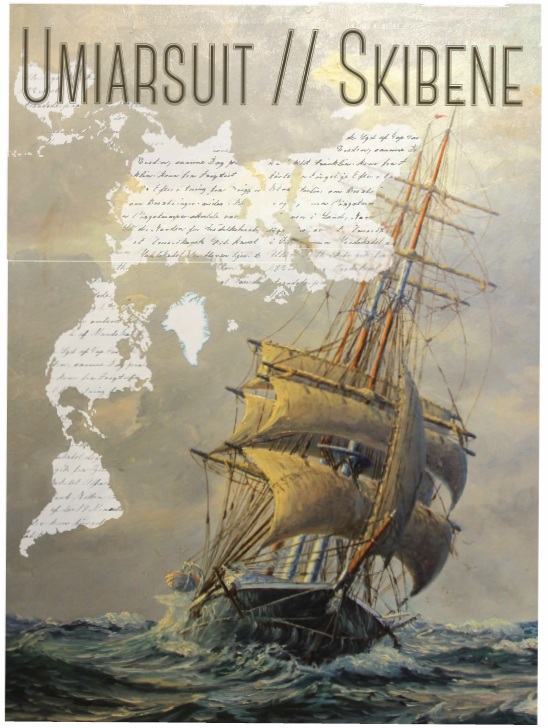 The ocean connects Greenland with the rest of the world – also the Nordic countries.
At Nuuk Art Museum children and adults can board the exhibition "Ships"; an exhibition with marine paintings and the shipping history through hundreds of years. Ships are telling stories – about human beings, about the ocean and about the places they connect.
The exhibition is made in cooperation with the archieve at Greenland National Museum and Archieves.